Peter Zapfella.com incorporating Internet Hypnosis. Shop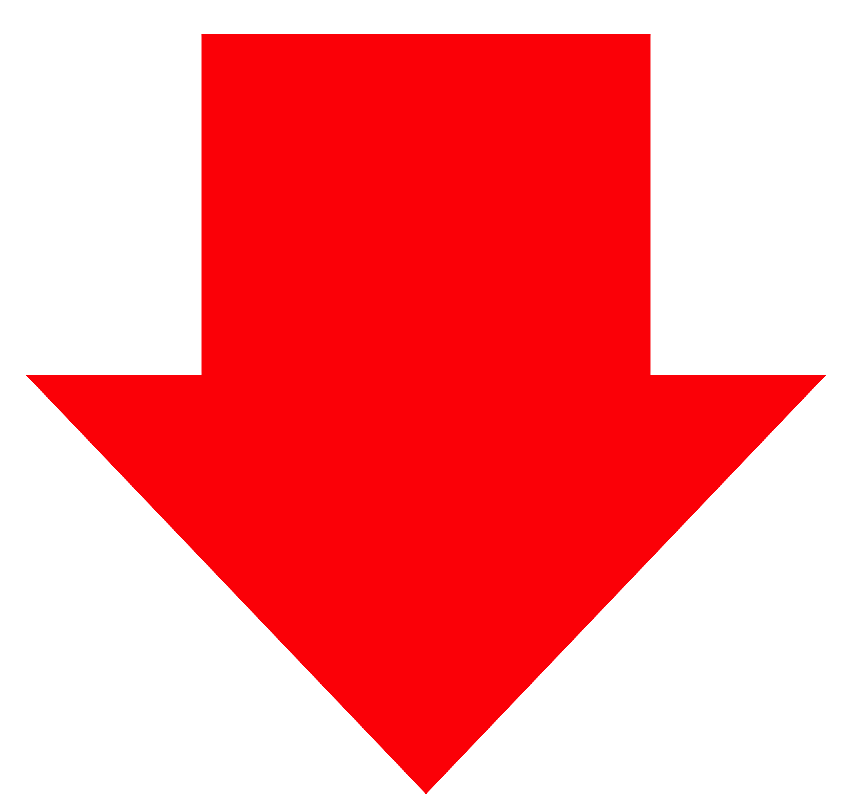 Download and listen to your Internet Hypnosis. Shop MP3's on any of these devices.
Click > to hear Introduction by Candy.
Categories

To assist people around the world to beat Covid-19 and its mutations I am providing 'Welcome Immunity Strength to Beat Pandemics and Epidemics' MP3 discounted to just $1. New variants now available in Chinese – Mandarin, Spanish, Portuguese, Indonesian-Malay, Arabic, Indian – Hindi and of course English. In this way people can change their mind-set and create effective psychological immunity. Click on red banner above to go to page.
Click > below to listen to audio introduction by Tennyson